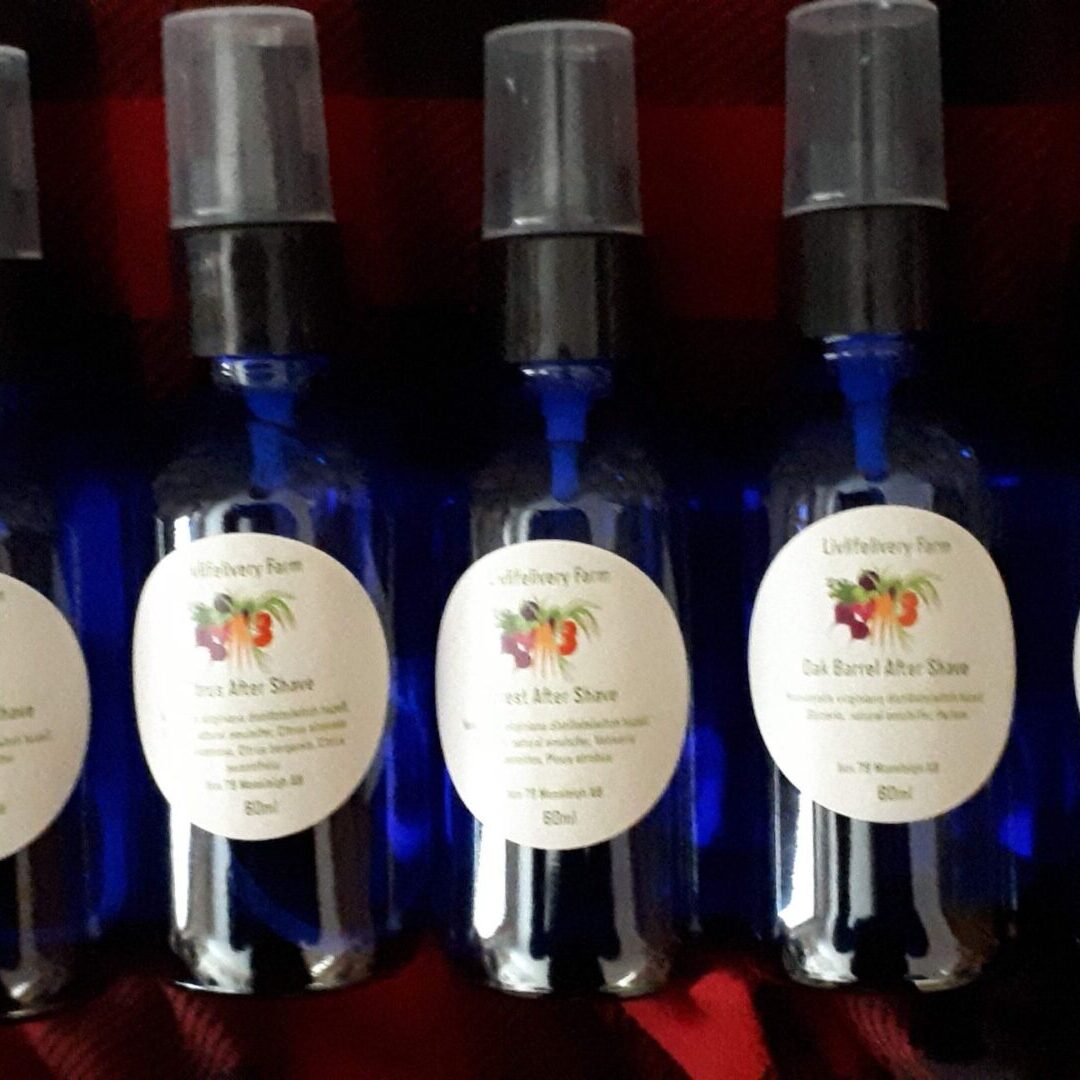 We have been running the farm for 15 years. At Livlifelivery Farm, we believe in doing things the way they were meant to be done. All of our body care products are made with natural ingredients without the use of colorants or preservatives. All our animals are raised without the use of hormones or steroids, and all our vegetables are grown without the use of herbicides or pesticides.
We started living as naturally as possible because of allergies to products that we were buying in the store. We found that raising our food has allowed us to enjoy all the food, and we realized how good food could taste when it is picked fresh and delivered within a day. We believe in responsible animal handling practices.
Natural Ingredients & Traditional Methods
We started making the body care products because we developed an indifference to what is added to the body care products that are generally available in the market. Our products are made with natural ingredients and traditional methods. We offer a selection of scents as well as an unscented line for susceptible people.
We work hard to provide the right product at a reasonable price.